Mesquite Media was created to offer production services expressly for book self-publishers. For many self-publishers, the process between manuscript and press can be a black hole for both skills and time demands.
Mesquite Media's buffet of production services lets publishers choose just the tasks they need, letting them focus on the publishing aspects they are best suited for.
We can take a book from manuscript to press-ready, and handle printing if the publisher desires. At the same time, we can develop e-books from manuscripts so they are ready to sell online. Additionally, we offer an assortment of marketing support services.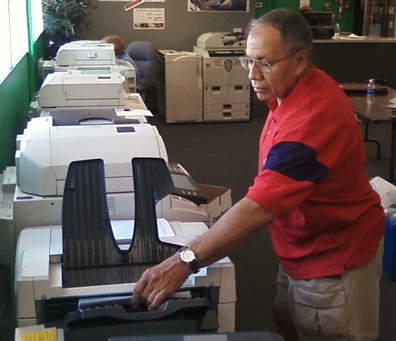 Mesquite Media is the book division of Desert Horizons Business Group, LLC. Originally founded in Tucson, Arizona, as a newspaper publisher, Desert Horizons has been providing printing and web development services since 1993.
Desert Horizons' team has backgrounds in journalism, print design, prepress, printing, web design, web programming, multimedia, book retailing and other fields.
In addition to our core team, we partner with editors, artists, book consultants and others to offer a full range of support services for self-publishers.